Frequently Asked Questions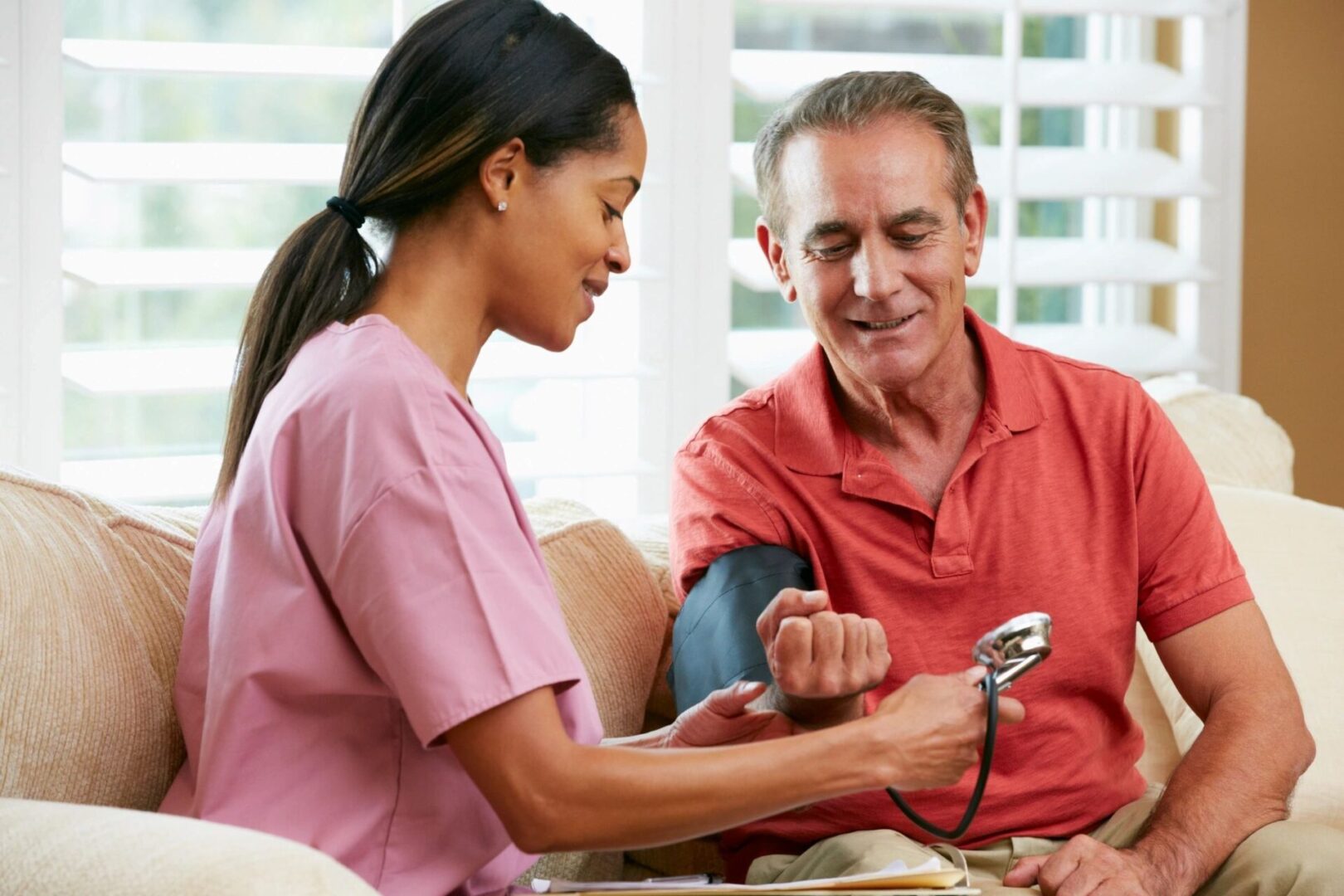 A: We accept Medicare, Medi-Medi, direct payment, most PPOs, and private insurance.
A: We strive to provide same-day service for visits. Most patients are seen within 48 hours.
A: In addition to the services listed under the "Residential" and "Retirement Community Services" headings, we can also order Durable Medical Equipment such as canes, walkers, wheelchairs, hospital beds, braces, diabetic footwear, and many other medical supplies.
Home Physicians Medical Group, Inc. also has strong relationships with high-quality, experienced
A: Yes, we work closely with all area Hospice companies to provide expert, compassionate Hospice Care.
A: We are a multi-lingual company, including Spanish, Tagalog, and other non-English providers and staff.