We Make House
Calls in San Diego and Riverside Counties
Specializing in Residential, Geriatric and Memory Care,
Medicare, Medi-Medi, and Private Insurance Accepted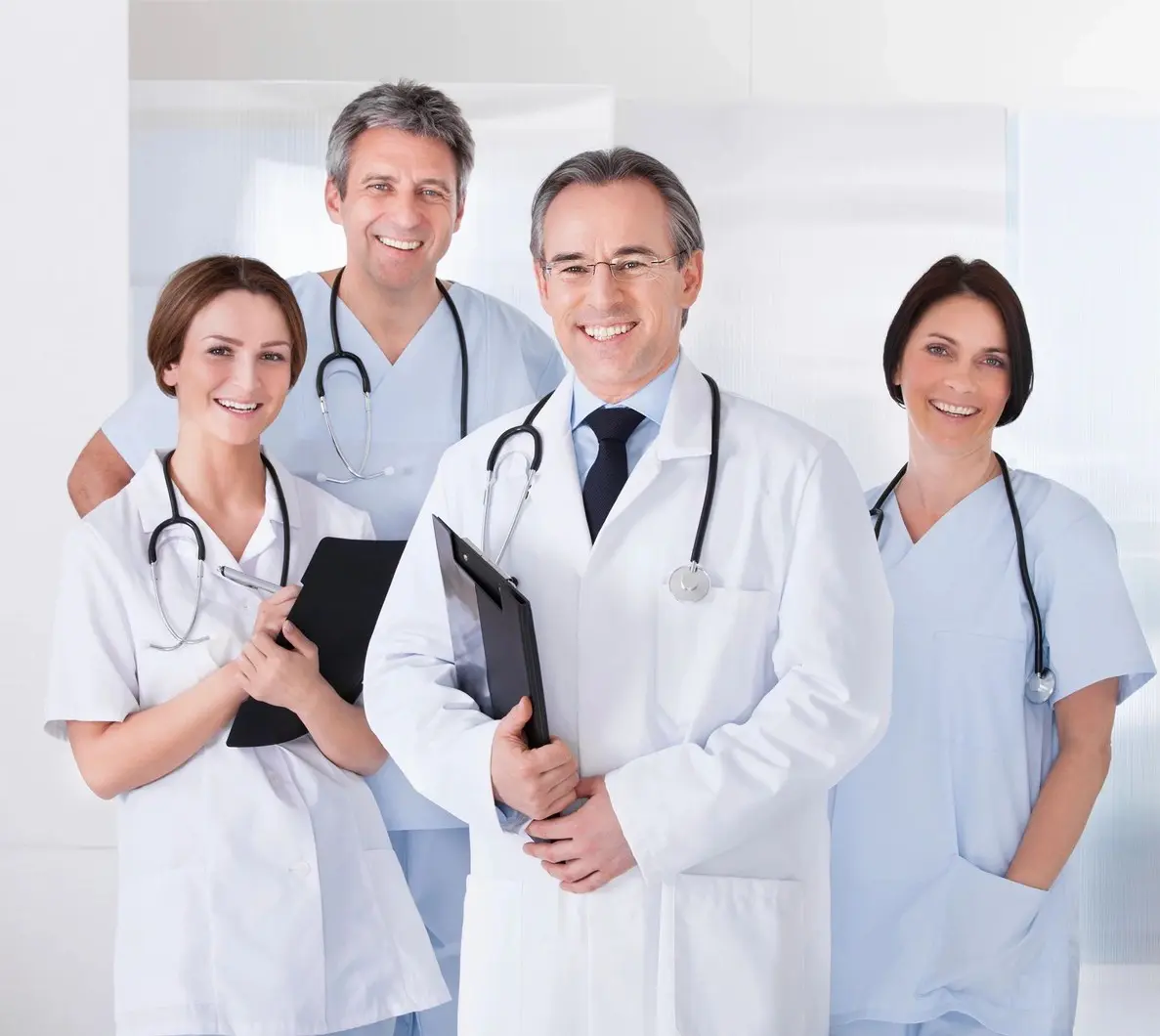 Accepting Over
Insurance Policies
Bringing Quality
Health Care Directly to Your Doorstep
We, at Home Physicians Medical Group, Inc. are committed to personalized health care directly to your door with all the benefits of today's modern medical technology. Serving the San Diego and Riverside County area, we prioritize convenience and accessibility for our patients. Our commitment to accessibility extends to our payment options as well – we accept most insurances and cash for our services.
Our doctors can either serve as your primary care physician or work in conjunction with your current medical providers.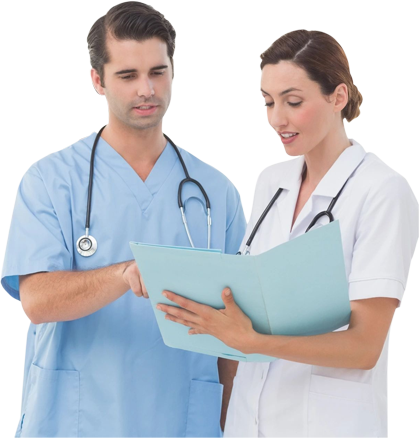 Home Physicians Medical Group, Inc., established in 1999, is a physician-owned and operated company in San Diego and Riverside Counties, CA, specializing in personal house calls from board-certified providers.

Within 1-2 days of your request, our courteous staff will send an experienced medical provider and a highly skilled medical technician right to your door. Same-day urgent visits are also available.